The teachings of the Seven deadly sins, which most of us are familiar with from the movie Se7en and rooted in the Bible, the biblical of Christianity, have been published in Canterbury Tales, Dr. It has also been widely used in works such as Faustus or Paradise lost.
As in the movie Se7en, these seven deadly sins are called Pride (Pride), greed (Greed), lust (Lust), jealousy (Envy), gluttony (Gluttony), anger (Wrath), and sloth (Sloth), and are among the deadliest sins of Christianity. Represent.
It is an indisputable fact that this religious figure, which is used in today's cinema and writers and poets of antiquity, was subjected to the wrath of time and changed. For this reason, in this article, I will give you examples of characters who serve the beliefs of the seven deadly sins I mentioned above among the names in cinema and TV series productions.
Note that this list is made out of prominent characters and is very personal. If you have characters that fit better in your mind, don't forget to comment. Then, let's find out who are the evilest characters! 
This content is inspired by the substance here.

The seven deadly sins, along with the sins against the Holy Ghost and the sins that cry to Heaven for vengeance, are especially deplored in Western Christian traditions.
1. Greed – Wolf of Wall Street – Jordan Belfort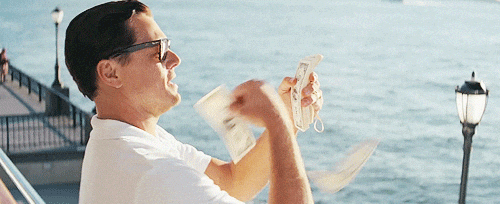 Jordan Belfort is one of the characters that fit this description precisely, with an endless desire for power and money. Belfort, who has always been at the highest point both in his love life and in his business life, is not contented with the beauty he has in his hands throughout the film and tries to do more. Thanks to this greedy attitude, he deserves to be on our list. 
Other content you can read on Goodness Life
2. Envy – Social Network – Mark Zuckerberg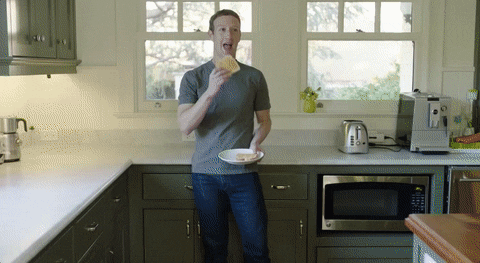 In the film about the establishment of Facebook, founder Mark Zuckerberg qualifies for our list's "jealousy" category thanks to his words and attitude throughout the film. After Erica Albright dumped her, she denigrated her on her blog, her best friend and biggest supporter of Facebook, Eduardo, cut her share in the company because she joined the Phoenix club, and even became obsessed with Facebook to be jealous of her ex-girlfriend's happiness. Making it suitable for this category. How it is in real life is unknown, but Mark Zuckerberg is a fit of complete jealousy in the movie.
3. Wrath – John Wick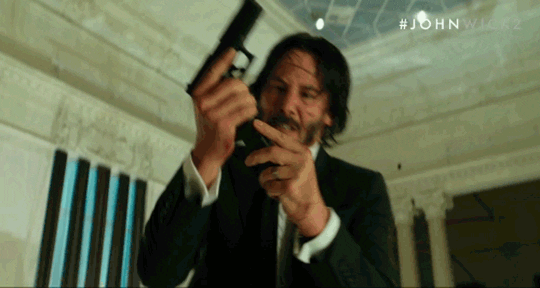 Although slightly noticeable, John Wick, known for his anger issues, is the perfect fit for this category. The men he killed with the pen and the fights he fought alone are also pieces of evidence. Although he is right in his case, it is confident that he is an angry character.
4. Pride – Lucifer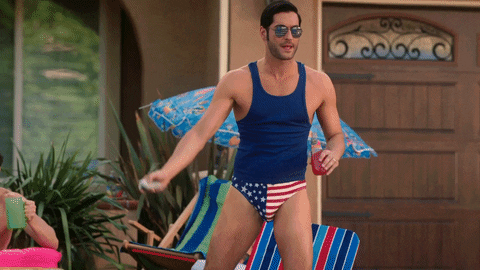 Lucifer, known for his arrogant demeanor throughout the series, is a complete sinner in Pride. Although, typically, this sin attributed to Lucifer in the Bible is also present in the series, it makes him qualify for this category. But there is no use denial anyway. We love Lucifer very much.
5. Lust – Requiem for a Dream – Harry, Sara Goldfarb, Marion Silver and Tyrone C. Love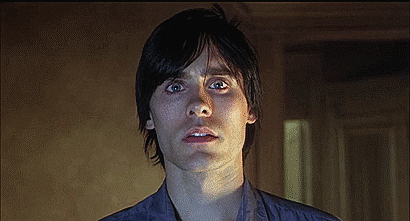 This is not the first movie that comes to mind when lust is mentioned does not prevent him from serving this category. Throughout the film, the characters' interactions with drugs, the pleasure they receive while under its influence, and their situation when deprived show their lust for drugs. That's why Requiem for a Dream takes its place in this category.
6. Gluttony – Guardians of the Galaxy – Ego the Living Planet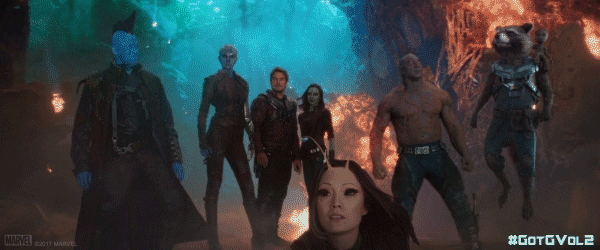 At first glance, what is the relevance you might be saying, but why should you only eat when it comes to gluttony? The gluttony of the ego appeals to the planets rather than food or drink. A creature whose greatest desire is to conquer all the worlds and become the universe itself must have a high level of gluttony. He wants the entire universe while he can buy a few planets and continue his life—this kind of shows how gluttonous he is.
7. Sloth – Avengers: End Game – Fat Thor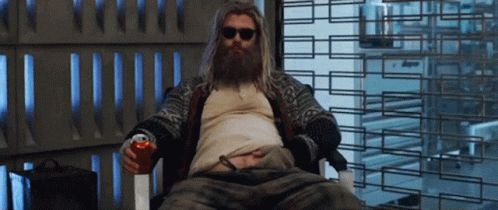 I know why you say this when there are tons of other characters. But when you think about it, isn't it laziness for a god to sit down and eat and play all day? I repeat, it is a god who does it! An ordinary person would probably get away with it, but being a god makes him quite lazy and qualifies for our category. At least he eventually manages to get up from his bed and gets rid of his laziness.
In this article, I talked about the characters we can associate with these sins according to the seven deadly sins teachings. As I said, this list is personal and open to any comments. Feel free to comment! 
Cover photo source